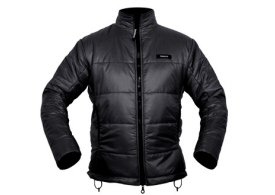 She's back, our famed Etobicoke has arrived and pre-orders have been flying out over the last month.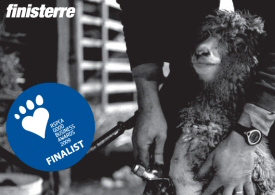 St Agnes based fashion label Finisterre has been shortlisted in the fashion category for this year's RSPCA Good Business Awards, which recognise ethical business approaches to animal welfare. Finisterre has been shortlisted alongside some of the biggest high street names including George @ ASDA, Tesco, New Look and M&S.
FULL STORY »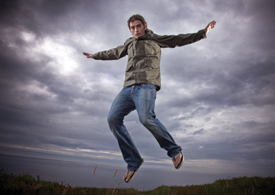 "It's just easy: the jacket looks slick, like something you could see on Saville Row, and can stand up to some pretty shit weather," says Finisterre ambassador, Carlos Burle.